NEWS
re-create studio has won the competition to represent Spain
during their Presidency of the Council of the European Union in 2023
with our project "Paisaje Solar",
jointly with Rocio Asensi.

We are re-create, an innovative architecture studio based between Madrid and Brussels.
We create imaginative, sustainable and delicately bespoke designs
on a variety of scales. We are Passivhaus certified designers.
Call +34 655 04 86 60 / +32 456 40 74 80
or email hola@re-create.studio
to discuss your project.
selected projects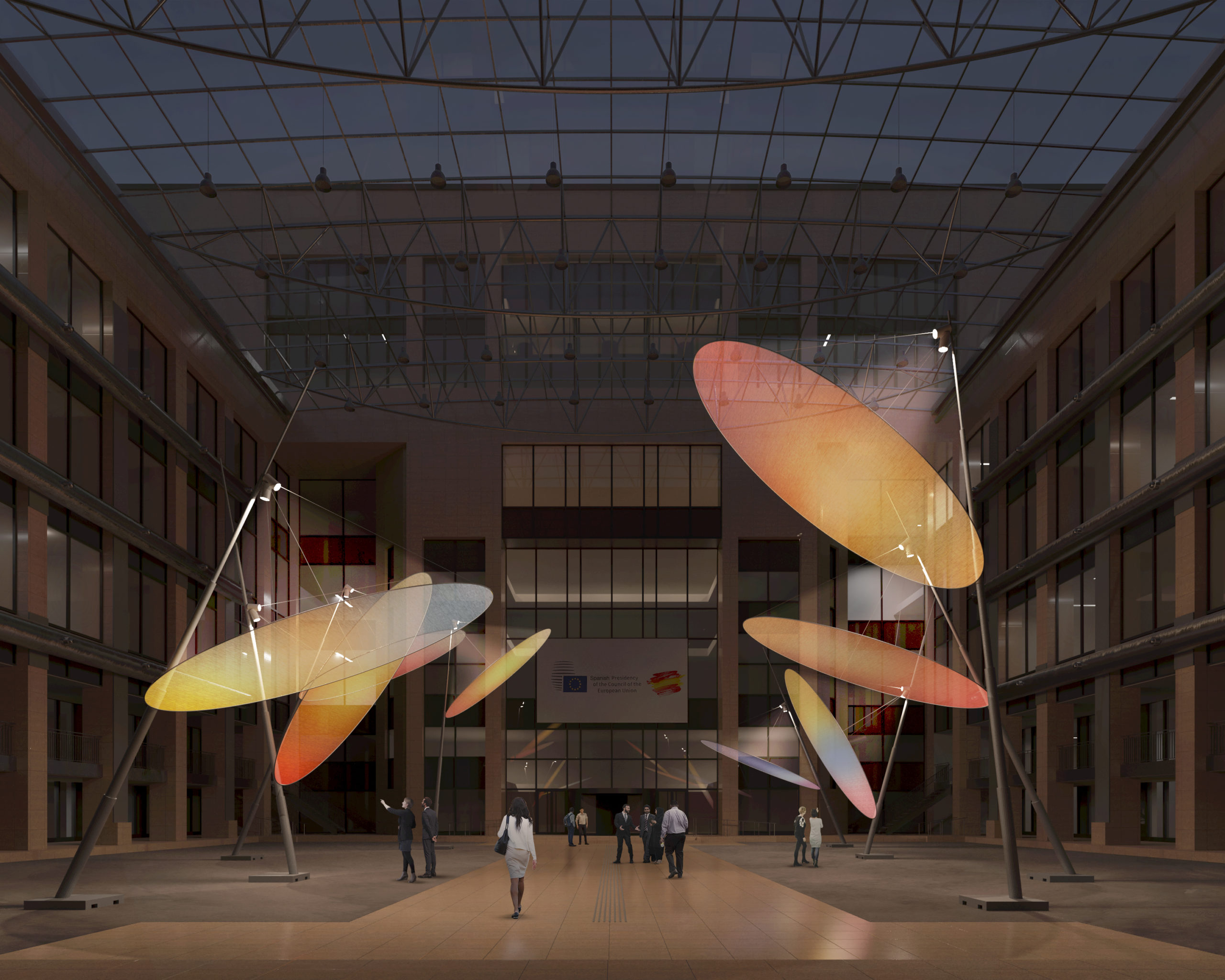 studio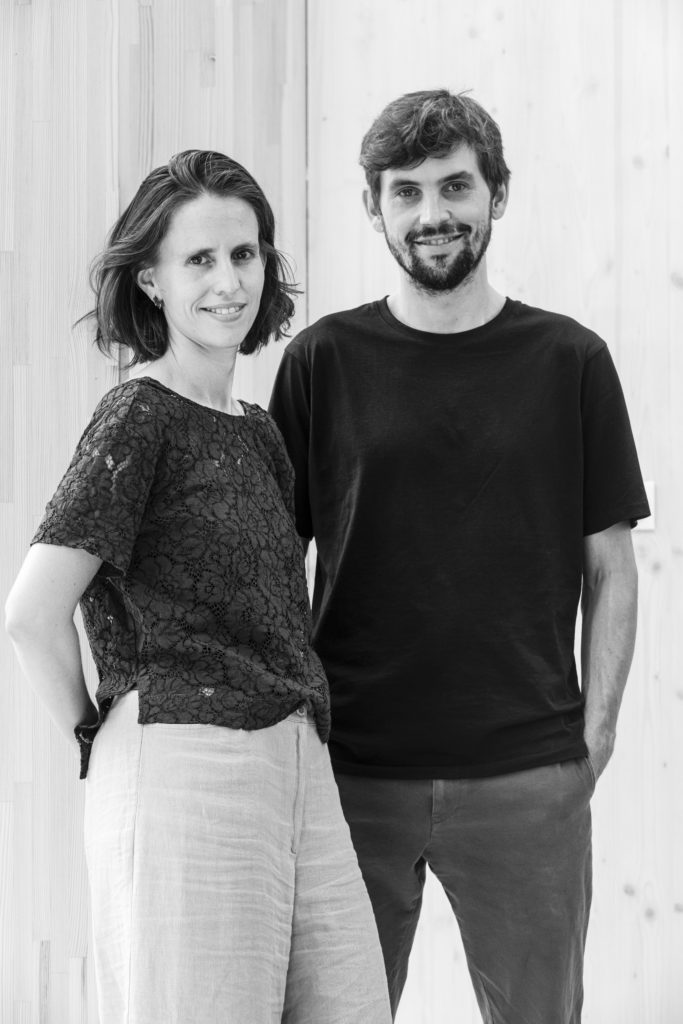 Architecture studio based between Madrid and Brussels, specialised in sustainable and energy efficient Passivhaus architecture. Co-founded by Noelia Pickard Garcia and Tristan Jadoul, both trilingual with extensive professional experience in Belgium, Spain and the UK. Currently registered in the Colegio de Arquitectos de Madrid and l'Ordre des Architectes (Brussels).
Their projects are characterised by their desire to offer wellbeing to users and improve their relationship with the spaces they create as well as their surroundings, be it in public, private or cultural projects.
contact