Solar Landscape, by Rocio Asensi and Re-Create Studio, was the project selected as a result of the open call for proposals launched jointly by the Coordination Office for the Spanish Presidency of the EU, Acción Cultural Española and the Spanish Agency for International Development Cooperation for the realisation of artistic interventions in the Council buildings on the occasion of the Spanish Presidency of the Council of the European Union.
Three art installations, united by a single vision, form a link with the outside world, the EU member states, and their citizens. Sunlight is the raw material in these works, illuminating everything and everyone, rising as a source of life, symbolising creation, and green transition, and forming conceptual links to the themes of diversity, inclusion, and integration.
The sun thus becomes a unique artistic and architectural element turning these pieces into evolving, living works and connecting the Council of the European Union with its citizens.
Images Courtesy of Tim Van De Velde
The Atrium installation consists of eight versatile structures that represent an inclusive and diverse Europe (one of the main objectives of the Spanish Presidency) by uniting passers-by under multiple "suns" of varying colours.
The Lobby installation invites the public to engage actively in an immersive and reflective space, with projecting symbolic images inspired by the desires of European citizens for the Union's future.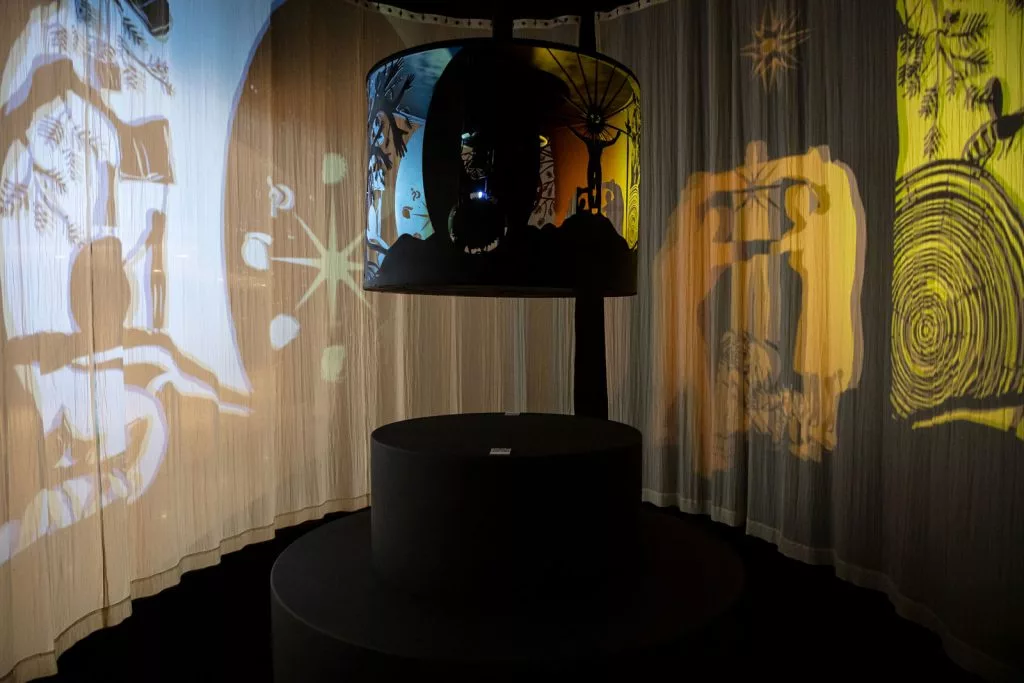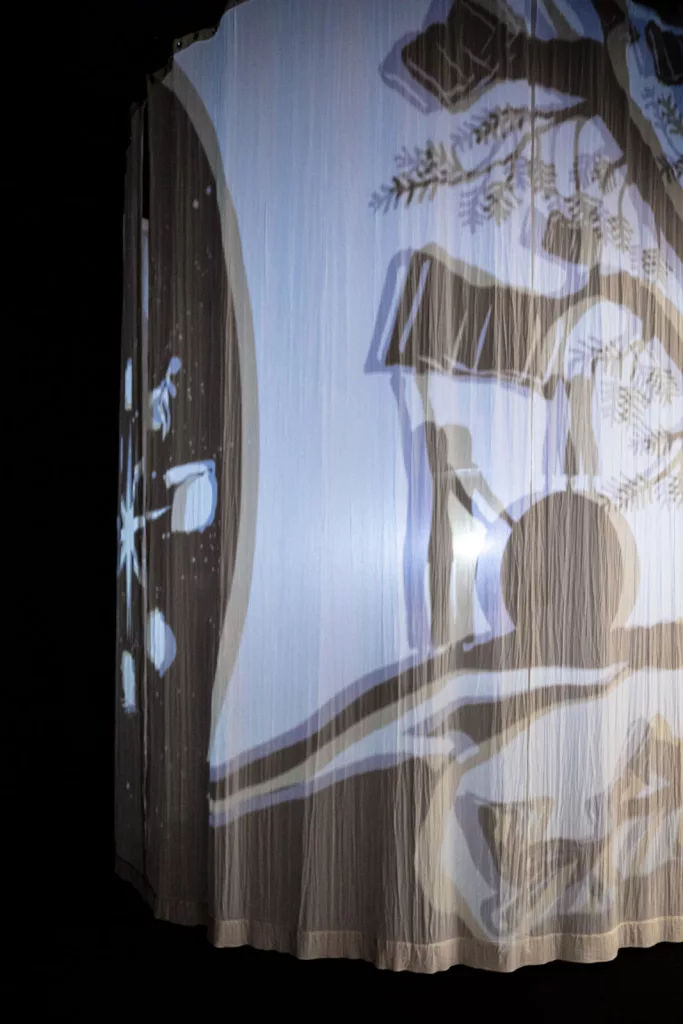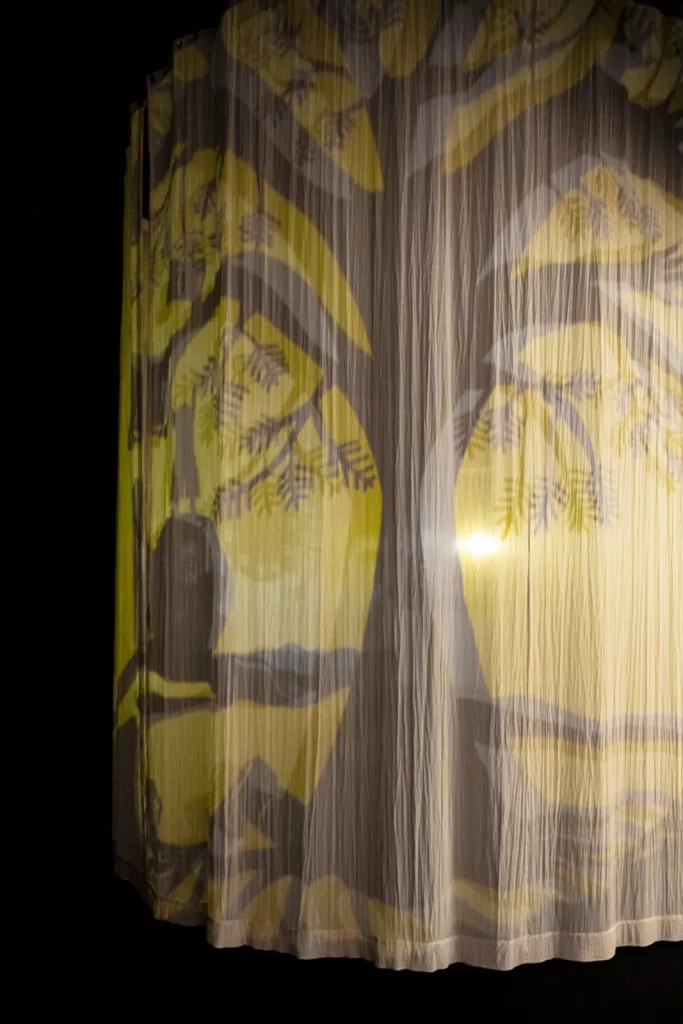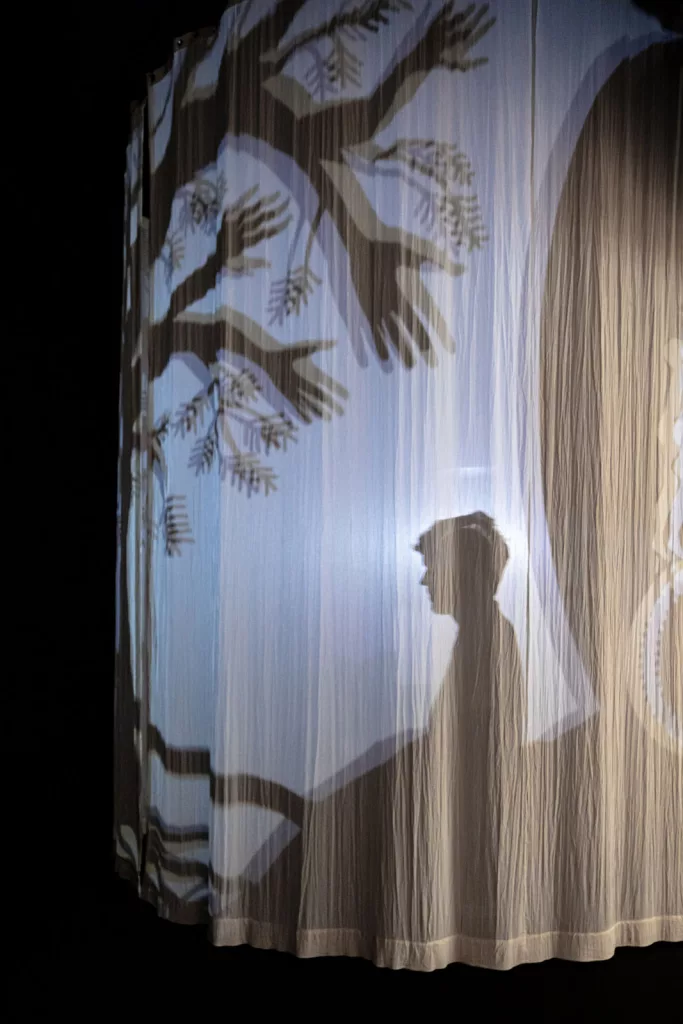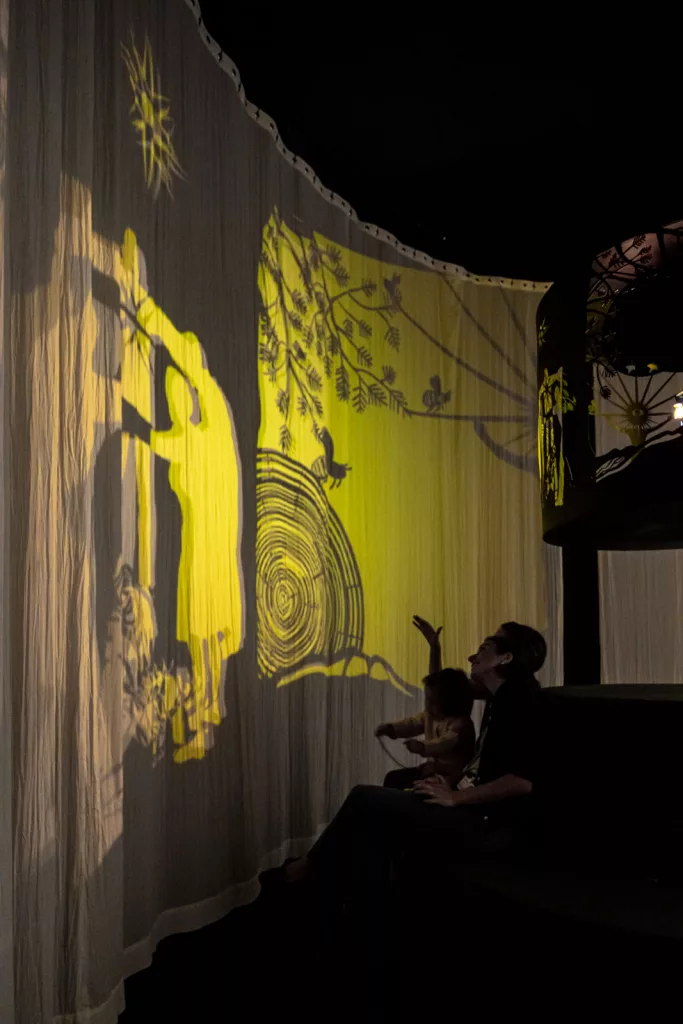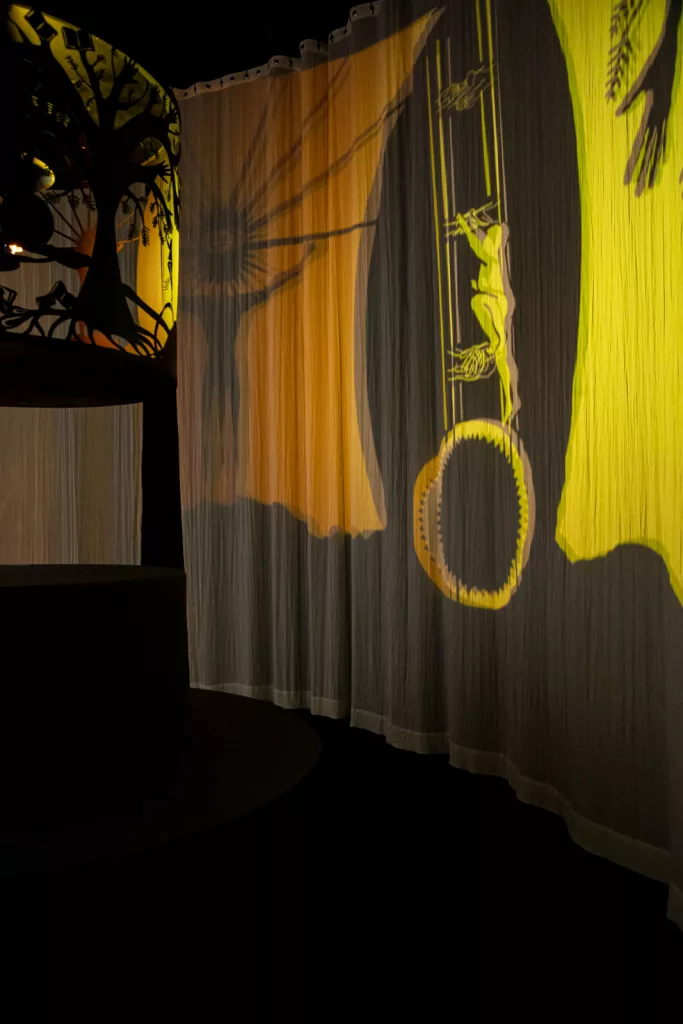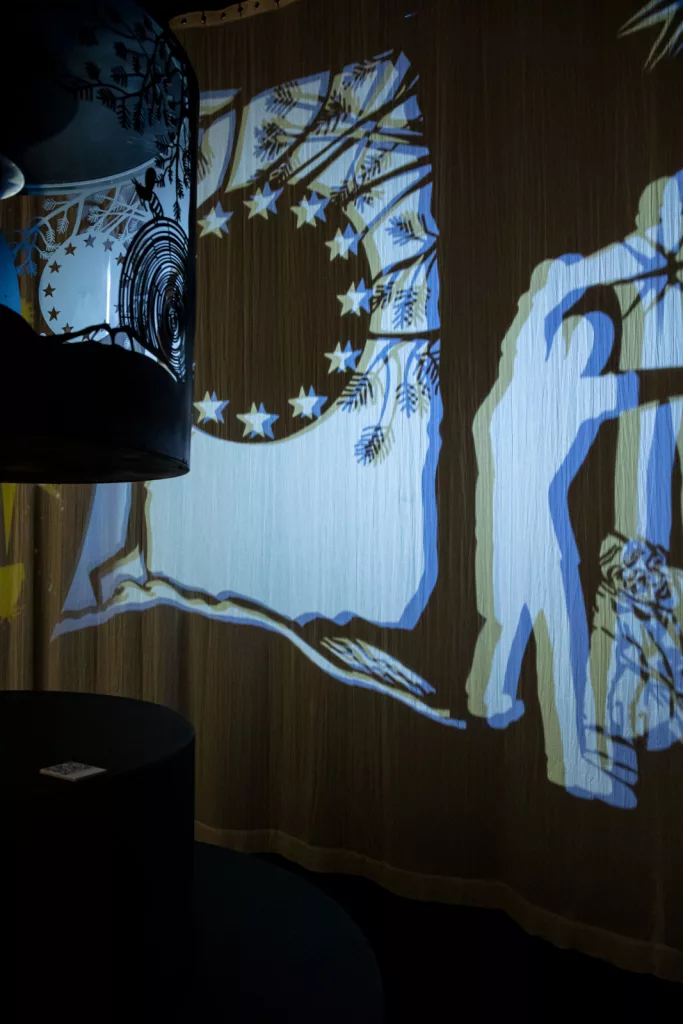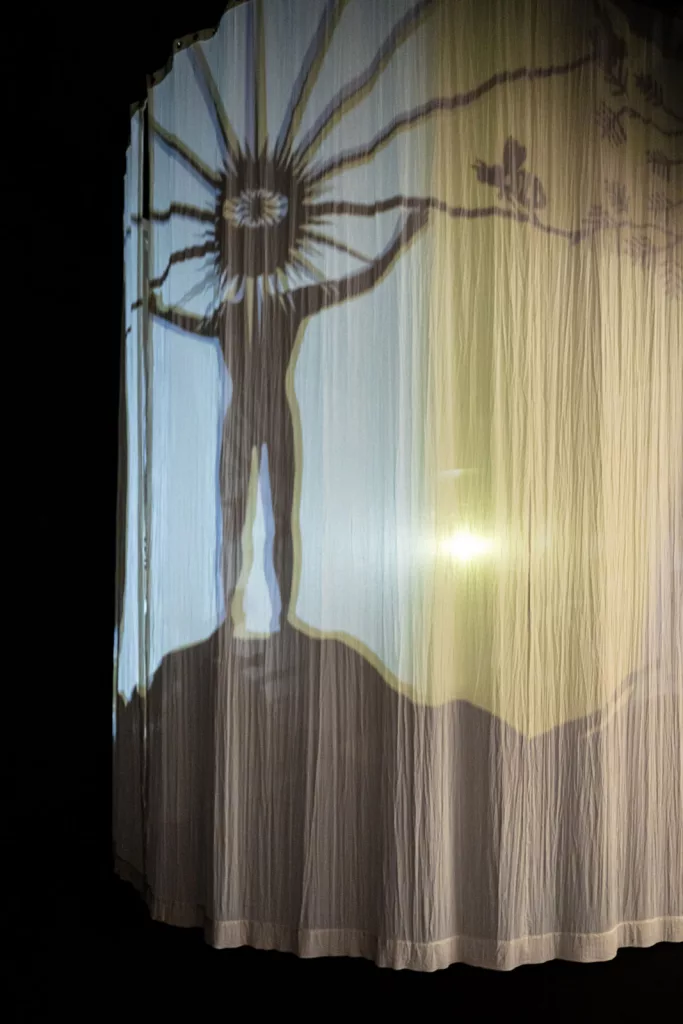 The culminating piece is an evocative landscape made up of colour and light on display in the Forum, where a line full of energy runs through the fabric of the installation, representing a Europe that guides us, just like the light of the sun.